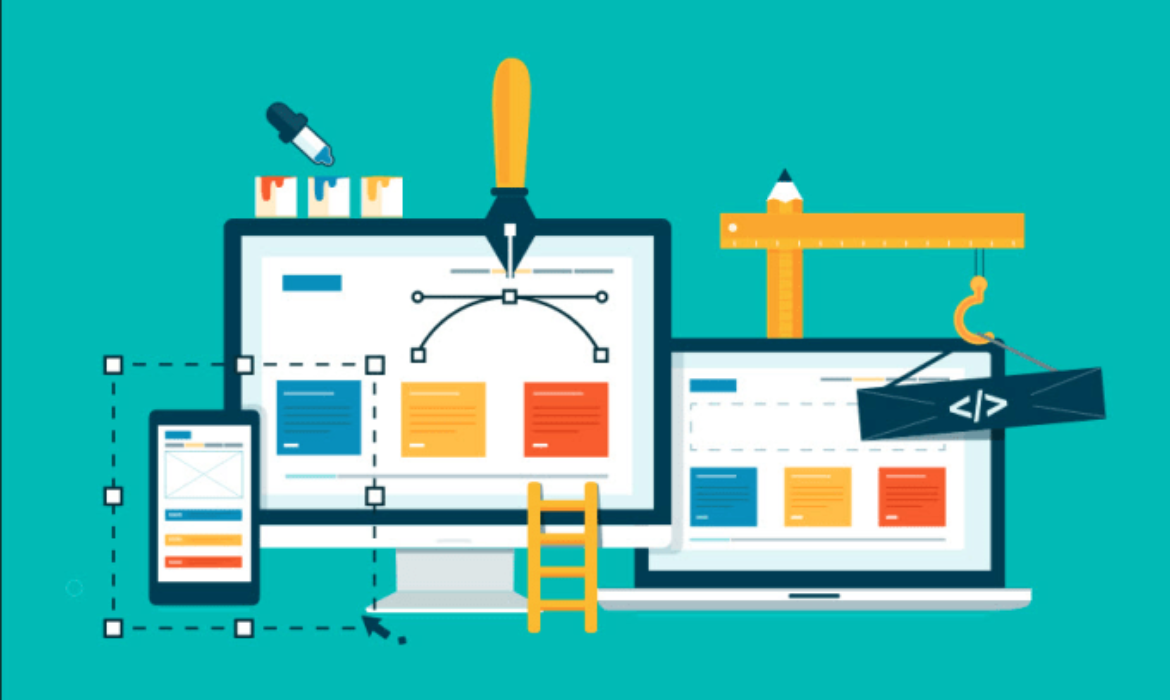 Most people these days are using their mobiles to access websites and web applications. We are living in a digital era where everything that we might need is already present on the internet. A web application is software or program that one can access on any web browser. Languages like HTML, CSS, Javascript, which are supported by major browsers are used in making its frontend. While for making backend any programming stack like LAMP, MEAN, etc are used. It does not have any specific SDK for developing web applications as there is for mobile apps.
For any business having a good web application is very important for its success. To ensure an effective and smooth running web application it is necessary that web application testing is done. It is crucial that you keep the experience of consumers in mind when developing your web application, their experience should be encouraging enough to make them want to buy. There are a few factors you need to keep in mind when designing your web application such as accessibility, functionality, usability, performance, and security. User's experience while using the web application can vary across browsers, devices, operating systems, and networks. That is why a company needs to have an extensive web application testing strategy to be able to measure the full extent of user experience.
There is a lot of things that go into efficient web application testing and without proper expertise, it can be difficult that is why many companies outsource their web application testing. Keep reading to know the benefits of outsourcing web application testing.
7 Core Benefits
Accelerate Web Application Testing
Web application testing services compromise multiple tests such as compatibility, functionality, performance, load, usability, and security to ensure a smooth user experience. It can be quite extensive and time-consuming. That is why you might want to consider outsourcing. In this manner, you will be able to connect to experts in the field that can help you in fast and efficient testing and there will be fewer chances of mistake and there won't be any delay in this process.
Professional QA Testing
Having quick testing is all you need. You also need efficient testing by experts. You can achieve this by outsourcing your web application testing. A modern web application needs a tester who has experience in testing while having domain expertise. Non-tech businesses can always lack expert manpower and that is why they outsource their testing process to QA experts in the fields. The outsourcing company further hires a tester to carry out retesting to ensure the reliability of the outcomes.
Take Advantage of Commercial Test Automation Frameworks and Tools
A proper web application testing involves conducting and repeats the tests in varying environments. In order to accelerate and improve the testing process, you need to automate your testing application system. As a new business, you can lack such resources. A firm that outsources testing services has such resources. They can improve your testing through their commercial web application testing tools. This means that you can benefit from commercial test automation frameworks without having to spend on them.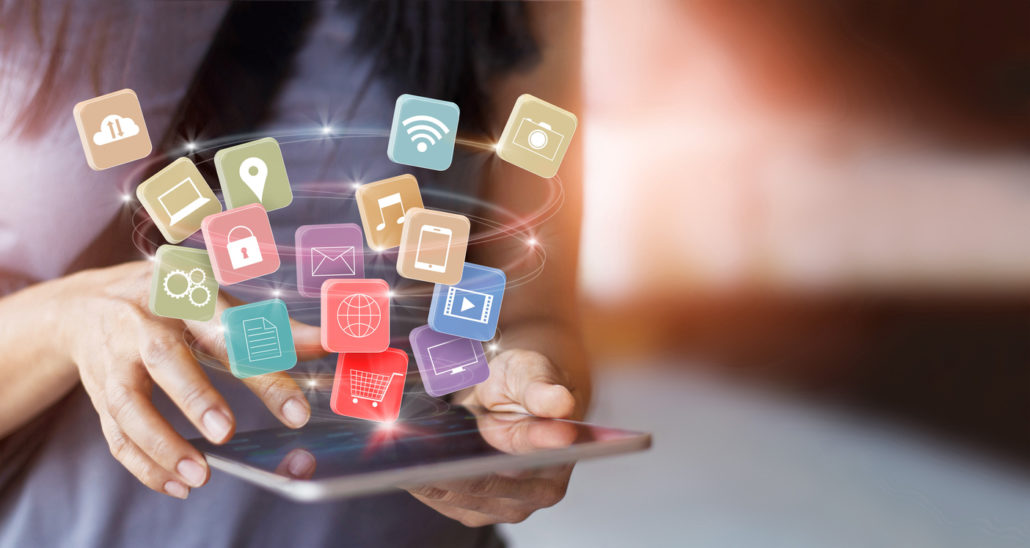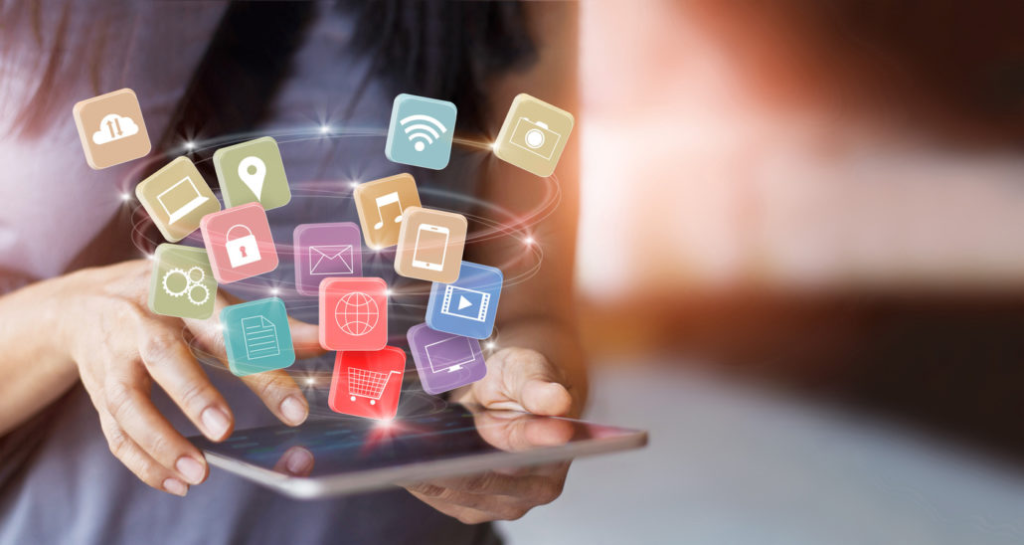 Access to The Real User Experience
On their own firms can lack the resources to experience the real user experience of their web application. It is a more efficient way of ensuring that your customers get the best possible experience. Experts do testing across various devices, platforms, and browsers. To increase the reliability of the results they also emulate real-time user experience.
Devising custom strategies
Each business differs in some aspects from the others, which means they all have different needs. There are times when a business needs a web application testing strategy that is custom to its needs so that it precisely fits its requirements and is able to better meet its objectives. For a business to devise a strategy on its own can be a little tricky, it can be better for them if they hire experts to devise a custom strategy for their testing needs. The outsourcing company can provide business resources, services, and assistance for coming up with custom testing strategies.
Limit testing costs
Small start-up businesses can often lack resources to carry out proper testing and might need to input a lot of capital to have sufficient resources. That is why it is better to outsource your testing as it can help you cut down on costs. They no longer have to buy web application testing tools and bring aboard expert manpower.
Conclusion
With your testing needs being taken care of by experts you are free to focus on the core of your business and continue developing with a quality web application on the go. However, it is important to choose the right outsourcing company that is able to understand your needs and point of view.