Reach More Patients Online Through Local SEO For Dentists
With local SEO for dentists, you can enhance your business website for search engine visibility, and make your site fast and user-friendly, to attract even more patients.
Hiring the right dental SEO agency saves much of your efforts. This proves to help portray your dental services in the right manner, in front of the target local audience.
Your competitors might already be benefiting from SEO to enhance their exposure and attract more local patients. If you do not hire a dental SEO marketing agency, you are likely to be left behind in the online race.
Hiring our dental SEO company, you are assured of ranking high on search engine pages and get more patients for your dental business.
Ensuring the ultimate dominance of your dentistry business across search engine result pages and Google Maps.

We establish our SEO goals and campaigns by conducting thorough research on patients' search preferences when they look for dentistry services.
We keep a close eye on the top-ranked dental SEO agency, and what factors make them ranked so. This gives us an idea of what to use in our SEO campaign.
Our dental SEO marketing agency team works hard to craft a compelling SEO strategy, with defined milestones and deadlines.
Our dental SEO expert are fully aware of the changing search engine trends and algorithms, always trying to keep up with those changes.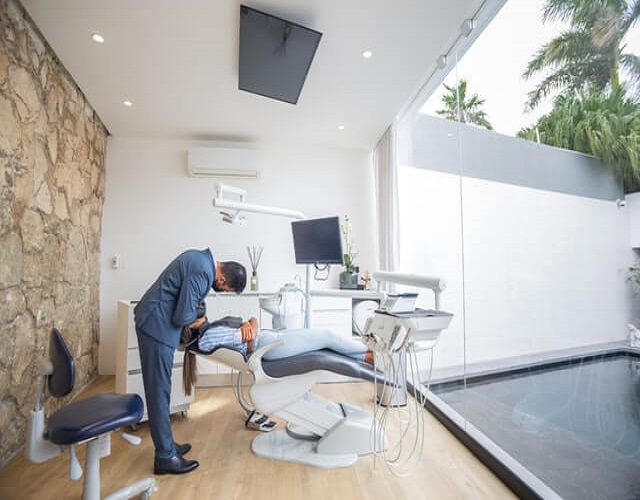 Our Dental SEO Agency Benefits
With us, get ready to be recognized online as one of the best dental businesses, whenever patients try to enter relevant search queries. We are devoted enough to make use of the best SEO practices.
Our local SEO for dentists ensures you outrank your competitors, and patients prefer you whenever they look for related services. We ensure to add an extra unique element to our SEO that makes your business SEO different than others.
We make sure to audit your entire business website and check it for its content, mobile-friendliness, user-friendliness, compatibility across multiple devices, page load time, speed, navigation, onsite and offsite optimization, link building, and citation.
It's time to expand your business reach and attract more potential patients, with increased conversions and revenue for your business. Sounds good, isn't it?
The Best Solutions for Our Clients
Website Speed Optimization
Page Experience (CLS, LCP)
Monthly Reporting
Get a Free Website Audit.
Give up all your worries, and get your business website checked by our dental SEO expert instantly!
Our dental SEO agency knows exactly what to make out of your website to make it to the search engine top.
Let's get started to bringing your business success together. Send us your business details and avail the free consultancy right away! Have a project in mind? Let's get to work.
Find out how it works and ask any questions you may have.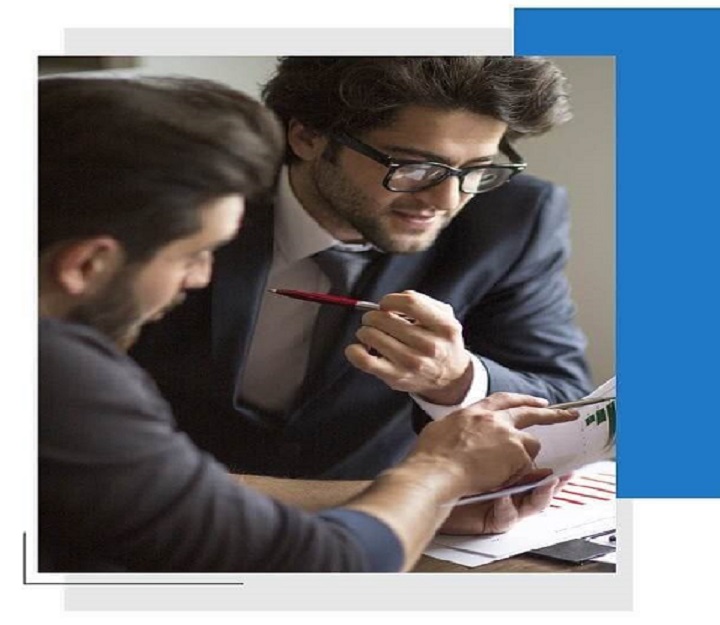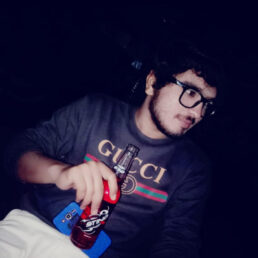 I found Umair with a Google search. We chatted via email a couple of times and now he handles all my local SEO for dentists. They are experts and professionals! Thanks, guys!