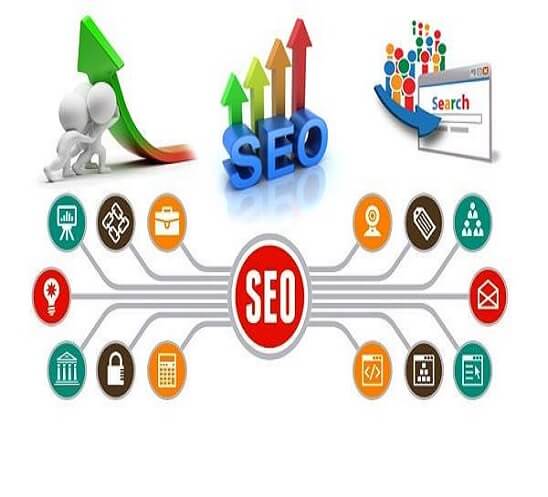 The Finest SEO Services in Lahore
Finding low cost SEO services for small business is no more a difficult task! With extensive expertise in the related field of search engine optimization, our experts work passionately to serve your business needs.
What makes us offer the best SEO services in Lahore is our market expertise and transparency in work. Our team works day and night to bring out the most effective SEO strategies for businesses of all sizes.
You can count on us as a trusted partner in growth, and we would love to direct more leads, conversions, and revenue towards your business with quality SEO work!
Without affordable SEO services in Lahore, businesses cannot even imagine getting any presence across search engine results. Here is why to get your business SEO done instantly:
Getting more business conversions and revenue

Improving users' experiences.

Attracting more potential customers

Building an online business reputation
Offering the Best SEO Services in Pakistan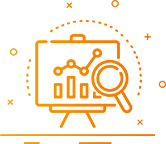 Website SEO
Checking your website's design and development concerning the SEO-associated factors, and identifying loopholes if any.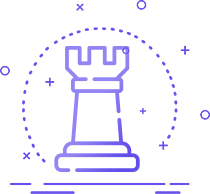 Local SEO Services
Identifying the needs of the local audience and capturing their intentions accordingly through professional local SEO services.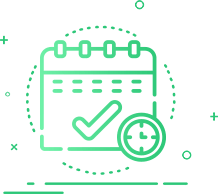 SEO Technical Audit
Performing an SEO technical audit of your website and comparing it with your competitors for pointing out the SEO flaws.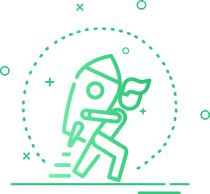 Content SEO
Optimizing your website content with the right keywords and links, and making it even more compelling and engaging.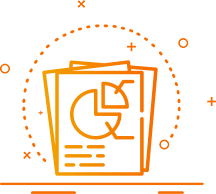 SEO Transparency
We consider your business as ours and keep you informed regarding our SEO efforts at all stages of execution.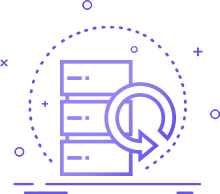 Timely Reporting
We make sure to provide you with timely weekly or monthly reports containing all the information regarding our progress.

SEO Consultancy
Our technical experts give valuable advice regarding improving the search engine rankings and getting more business traffic.

Keyword Research
We identify the right keywords for your business, based on their search volume and target local audience's needs.
Requirements Gathering
We offer low-cost SEO services for small business , and listen to all your requirements attentively, to craft the strategy accordingly.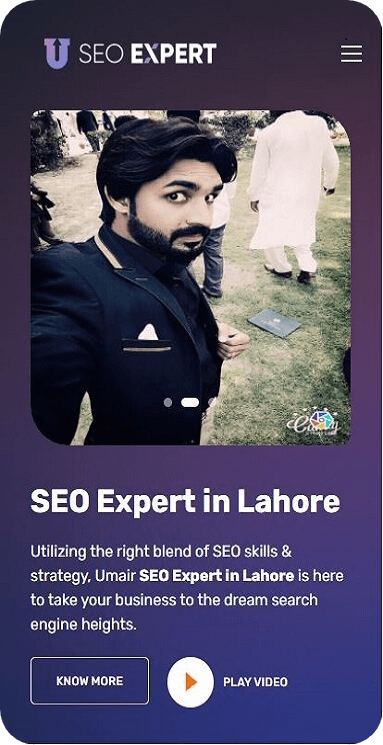 Link Building
Improving your site authority through quality backlinks, checking the entire website for broken links, and fixing them out.

SEO-based Content
We check out the entire website content and make sure to place SEO-friendly content, to up your Google rankings.

Onsite & Offsite SEO
Our on-page SEO services and off-page SEO services are known for instantly giving a boost to your search engine rankings.
The Best Solutions for Our Clients
Below are three different packages according to our efforts, although we provide a set of custom packages after reviewing the website, its reputation, competitiveness and keyword competition.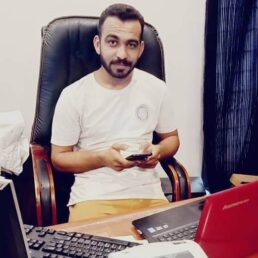 My experience working with Umair to getting SEO Services in Lahore for my local business has exceeded my expectations! I am beyond the exceptional level of professionalism and the quality of the exceptional work provided.