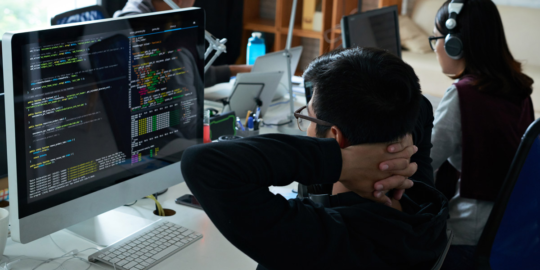 You might think that with huge numbers of mobile and web applications, desktop applications do not hold the same value....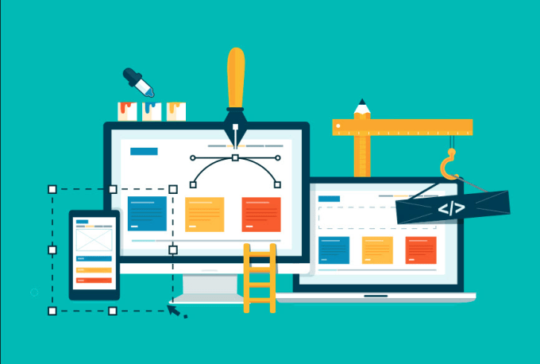 Most people these days are using their mobiles to access websites and web applications. We are living in a digital...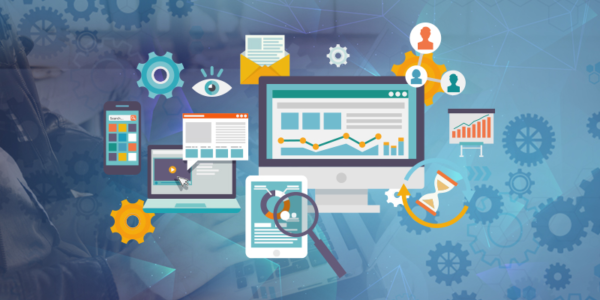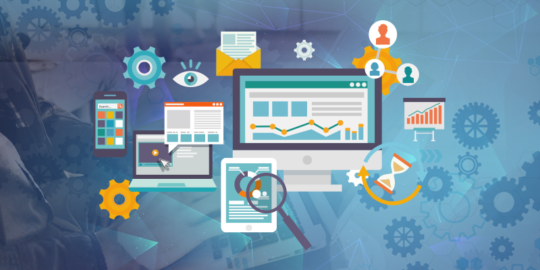 We live in a digital era where everything is present on the world wide web. Our mobile phones have become a medium for...